---



La Veuve


January 11, 2010
10:37 PM

La Veuve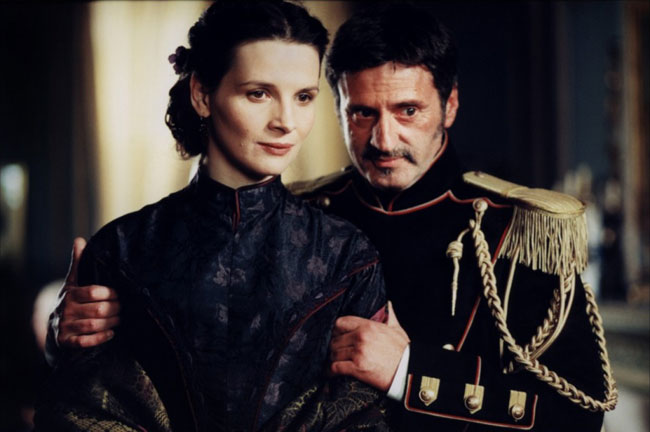 Binoche et Auteuil
We got a present of Patrice Leconte's Veuve de Saint Pierre on DVD for Christmas (Ta Eilo) and I have just watched it.
A stunner, I cannot think of a film which has kept me totally guessing all the way through- at no stage did my predictions materialise- and yet the twists and turns of the plat were believable and satisfying.
Daniel Auteuil, who I last saw as the all but idiot in Manon les Sources was magisterial as military captain with principals and Juiliette Binoche equally convincing as his equally principled wife.
It could have taken a whole load of cheap turns during its unfolding but didn't.
It was proper tragedy the end was heart breaking but any other would have been as much a betrayal as seeing Romeo and Juliet enjoying a future of Tea for Two.
Bravo to all.

1 Comments
---