---



Mount Usher


May 29, 2006
04:38 AM

Mount Usher


Yesterday, with our friend Finola , we went, to see Mount Usher Gardens in Wicklow.
They are absolutely magnificent at the moment with Azaleas in full bloom and some of the Rhododendrons still out.
I took loads of photos but none seemed to do justice to the flowers.
Much better go and see them yourself.
Finola took this shot of Sile and I there-Thanks Fin.
We certainly look as if we were enjoying ourselves!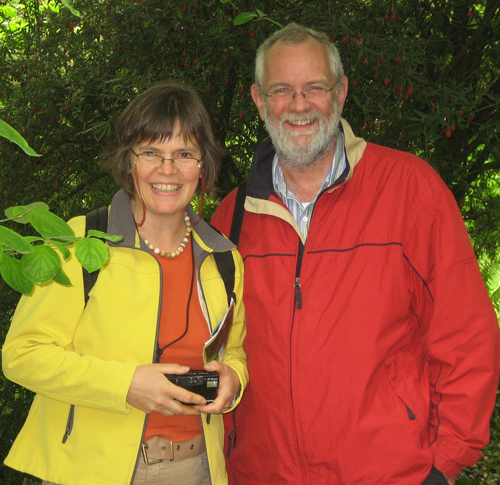 1 Comments
---